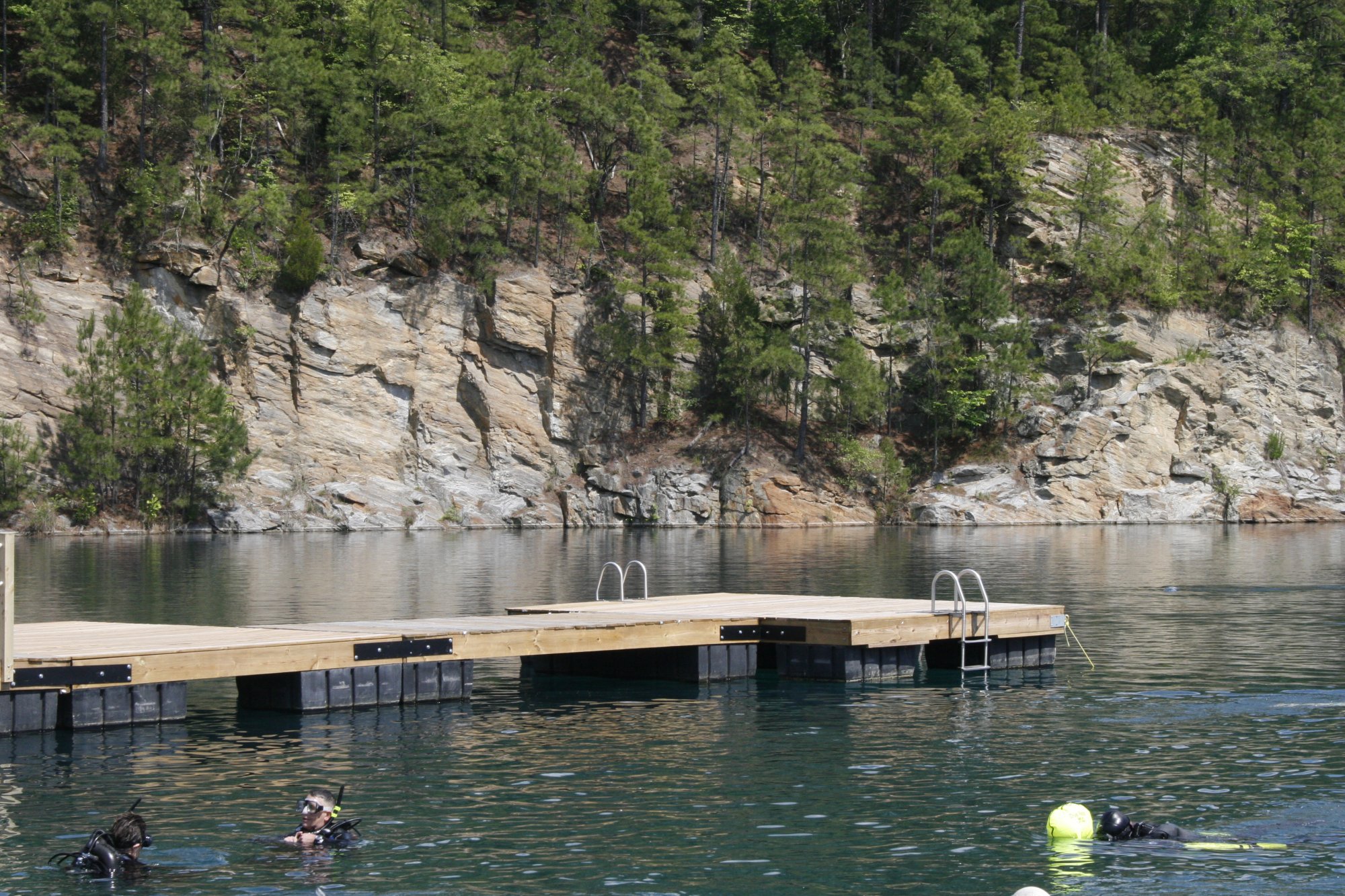 Lake Phoenix, VA – Dive Weekend
This great weekend getaway to Lake Phoenix, Va is ideal for Open Water Certifications, Advanced and Specialty Certification Dives, Families, Kids, Newer Divers, and any one who just loves to get wet! Lake Phoenix offers covered pavilions, hot showers, air fills, Camping and hot food on site. There are buses, planes, cars, boats and helicopters sunk for your enjoyment. The maximum depth is 60 feet, and there is a very large area in 30 feet or less that provides easy diving with lots to see.

This is one of the clearest freshwater dives in our region. A large stone quarry with many underwater destinations to explore. This is an Open Water Adventures favorite and a great place to spend a weekend completing your Certification Dive! Join us through the summer and gain experience, certifications, and just have fun with our dive family.
Lake Phoenix Website
Call (704) 547-5991 today to reserve your place on these fun getaways!


Dates for 2023

June 9TH-11th, 2023 - $395.00

Aug 11th - 13th, 2023 - $395.00

Sep 22ND -24th, 2023 - $395.00
You will need to fill out the following forms to travel with us:
Activity Agreement, Credit Card Authorization